6 min read
How to Ensure Your Academic Support Services Leave No Student Behind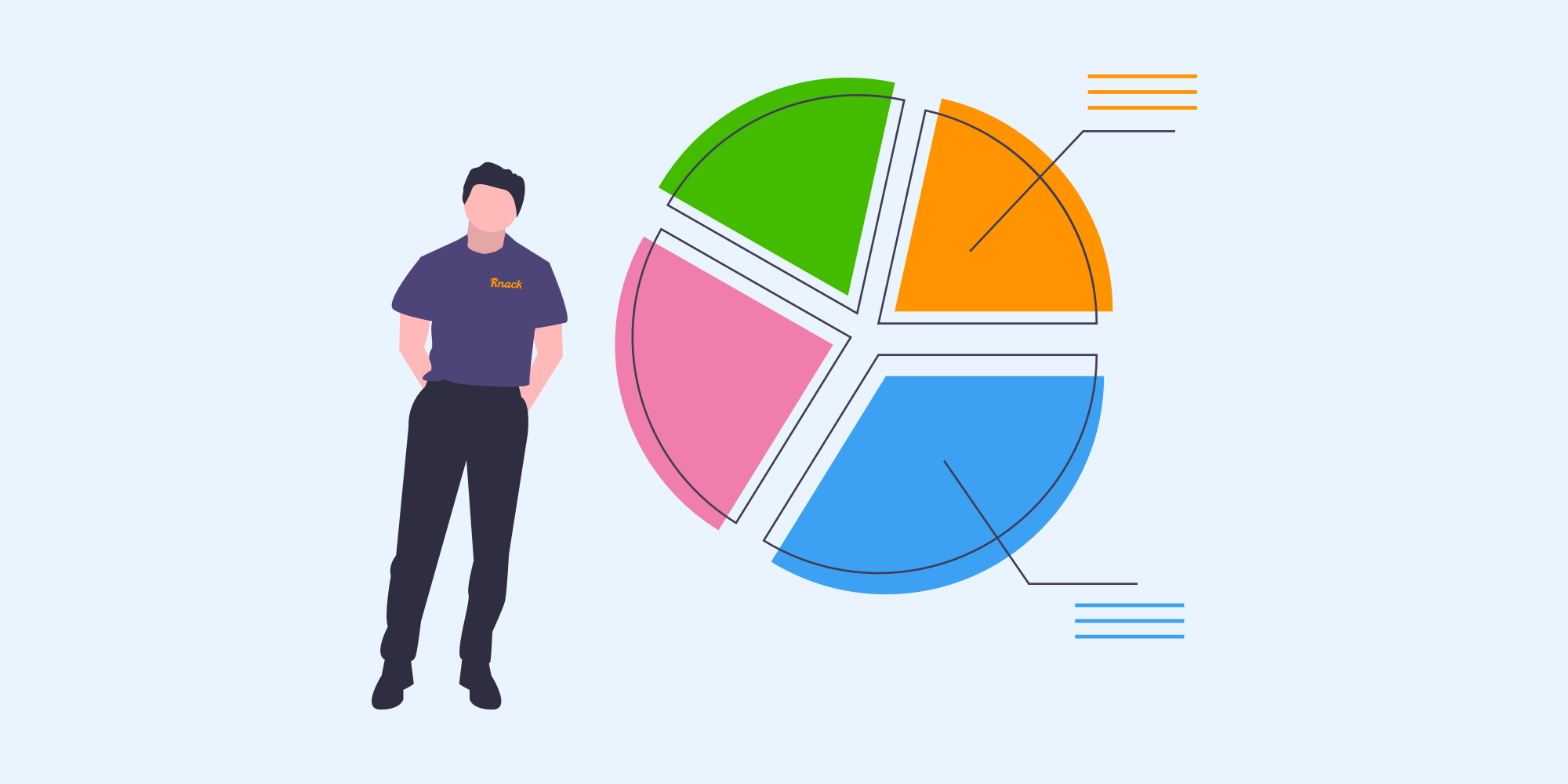 Academic support services exist to provide services that support students in their pursuit of academic success — it's right there in the name.
While this objective is easy to understand, it's certainly not easy to accomplish. Not only do you need to provide help for the students who seek assistance but you also need to reach students who need help but haven't yet sought it out. These students you don't hear about might be concerned about the stigma around asking for help or have their own unique reasons for not getting a tutor that hold them back. There is, however, a third group of students to consider: those who ask for help but the help doesn't exist yet. What happens then?
To truly ensure that your academic support services leave no student behind, it's absolutely critical to create pathways towards supporting all students, even those who ask for help that doesn't currently exist. Not only does this help you inform the development and direction of your services but it also lets students know their requests and needs are heard, which helps to encourage future help-seeking behavior.
It's natural to wonder if ensuring no student is left behind within this context is realistic, or even possible. In an ever-shifting landscape where many campus resources are shrinking or shifting, it may sound overwhelming to capture and address every student's academic needs on your campus. After all, if you capture it, you have to address it. Collected data about need requires an acknowledgement and a response. That can feel like an impossibly heavy undertaking, especially with limited resources.
Here's the good news: It's not only possible but it's realistic. It's not only manageable but it's scalable too. With the right technology, it can even be effortless.
Well-designed technology helps you leave no student behind because it eliminates barriers and reduces friction for students to get the help they need. It also enables you to cast a wider net without additional large-scale administrative burdens of data collection, coordination, and communication. In fact, here are three specific ways that the right technology can help your academic support services leave no student behind in getting the help they need to progress to graduation.
Collecting Demand With No Manual Effort
The idea of manually collecting the demand for academic assistance from all students throughout an entire year is tiring just to think about. It is simply too time-intensive to even consider. Luckily, however, technology can allow the collection of demand to run in the background as you attend to the more immediate (and more impactful) tasks of your day-to-day operation, while also being available for you to view in real time whenever you desire. Furthermore, having this information centralized in one place rather than having to continually gather, enter, and track it yourself increases your level of confidence in the accuracy of the data collection, while also giving you more time to focus on using that data to make informed decisions.
This approach also makes the collection of demand a more equitable process. An accessible online interface allows for all students to submit their requests for help, even if they aren't able to come to campus or contact the office during business hours. This makes asking for help more convenient for adult and online learners, in particular, seeing as they often work full-time jobs and don't live on campus. First generation and historically underrepresented students may also find it more accessible to submit their requests through an online platform, since Generation Z spends much of their time online anyway. When academically underprepared students realize they need help, they may be more likely to ask for it when it feels less intimidating to do so. Ultimately, all students are more likely to request help when they know their voice is heard and their input is valued.
Leveraging and Streamlining Existing Resources
Another way to ensure your academic support services leave no student behind is to leverage and streamline your existing resources. This boils down to improving your current communication plan, including marketing, promotion, and outreach, to better use your existing network of tutors to help students. While these extra efforts might sound time-intensive or challenging, they can become seamless and engaging if you take advantage of technology designed specifically to power your services.
For example, existing tutors are able to reach more students and enjoy more work if they are reminded regularly that students are looking for help. This communication keeps tutors eager and motivated for new opportunities to help students and can inspire the kind of initiative that adds fresh energy to your program. You can also leverage existing peer tutoring staff by connecting students with tutors who cover similar courses, if tutoring in their particular course is not immediately available. This gives those students some source of direction and support, instead of giving them nothing, and it keeps your tutors busy and engaged as well.
If you do need to find new tutors, your current tutors are an incredible resource. Especially if they are aware of the courses students are requesting help in, they can often refer friends who are qualified and willing to help. This allows you to easily recruit new tutors as your program scales to meet new demand. You can take this a step further by asking for professor recommendations to truly supercharge your program.
Tracking Success and Helping More Students
The only way to know if your academic support services are leaving no student behind is by ensuring extensive and accurate data tracking. This allows you to truly understand the extent to which your area is currently meeting student demand for academic assistance.
While it may be hard to envision your staff having the time to dive deeper into tracking measures, or being able to follow up with more students to ensure their needs have been met, a tech platform designed to do this for you is like having an additional specialist on your staff. For example, this behind-the-scenes work allows you to fill gaps by following-up with students to track whether or not they got help, which closes the loop on inquiries and requests. It can also be a point of entry to see if students have any questions about what to expect with tutoring.
With the support of the right platform, your academic support services can know how often students are coming back to engage with tutoring and automatically measure things like the number of students each tutor is currently helping. You can also ensure that you are collecting consistent data points on every student, tutor, and tutoring session, to allow for more effective analysis of your program's overall efficacy.