5 min read
Spotlight: Shell Tutoring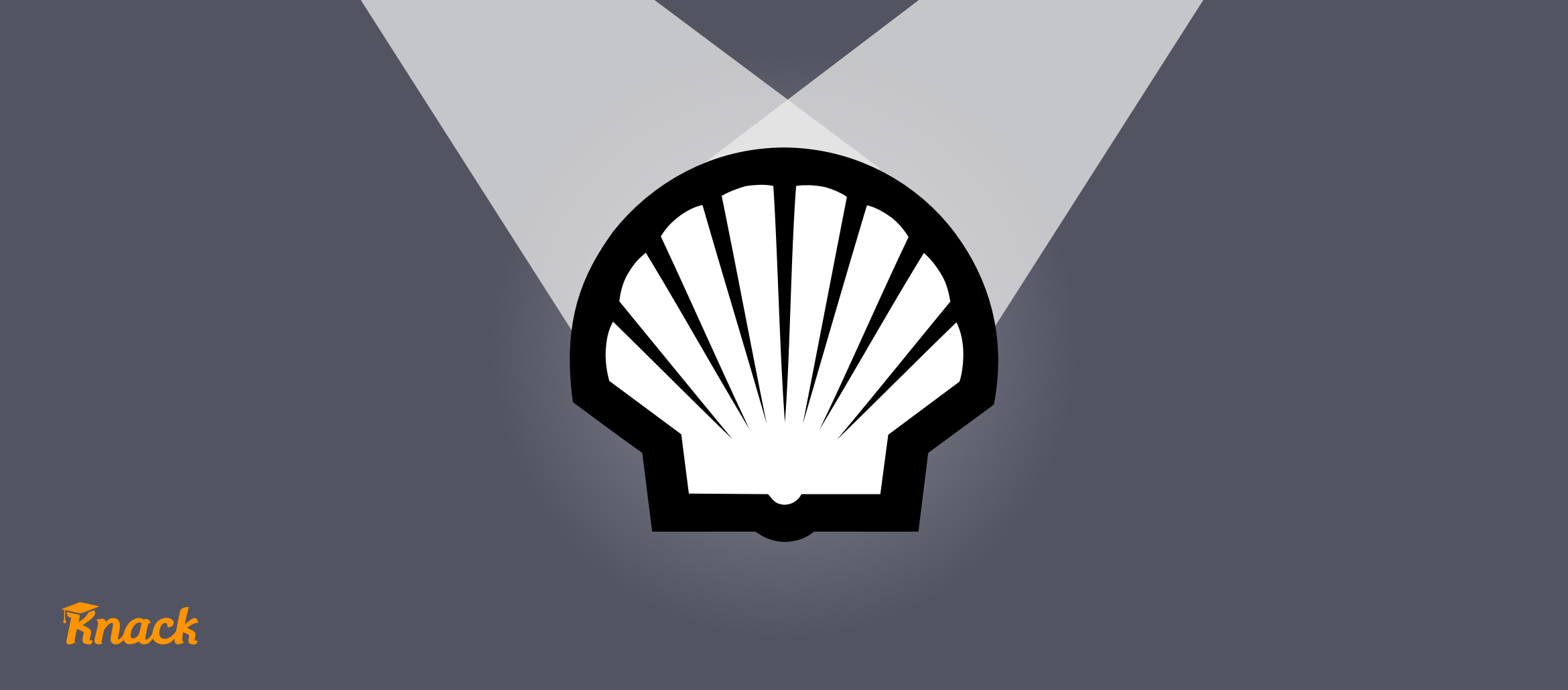 The landscape of higher ed is changing. Amid costs increasing, budgets shrinking, and enrollments teetering, people still look to post-secondary education to provide the value it promises to deliver.
Technology companies have sprung up to help institutions improve student success in a variety of areas, including wellness, student engagement, and academic success. There is, however, another ally on the scene as well— employers.
With a vested interest in the development of college graduates, employers like Shell Oil are stepping up to the plate to make a lasting impact on student success, ultimately benefitting all parties involved.
While Shell has general efforts to support education, including their STEM classroom activities, they also have a specific focus in higher education that has the potential to pioneer a new wave of employer relations. The Shell Tutoring Program exists at a handful of colleges and universities with a unique structure that drives a ripple effect of impact that is efficient and thoughtful.
In this model, Shell subsidizes the costs associated with running a tutoring program in order to help students develop important workplace skills by enabling them to help each other succeed. Shell uses these peer tutoring programs to identify top talent for internships and entry level roles.
What does this win-win-win look like? Let's explore how three institutions have integrated Shell Tutoring into their student support services.
Feature #1: University of Illinois-Urbana Champaign
In a previous post, we explored how peer tutoring talent pipelines factor into the future of college recruiting. Shell's program exemplifies how innovative approaches to tutoring can aid in workforce development. The partnership between Shell and the University of Illinois-Urbana Champaign in Chemical and Biomedical Engineering demonstrates this well.
Programs like these exemplify how you can involve employers, education providers, and other partners for greater success than traditional models might achieve. Because of Shell's donation, the department hires 10 to 18 students per semester to work as tutors, with the ability to hire more as needed, to serve the 30 to 50 students who receive tutoring each semester.
The beauty of the program is that it extends beyond simply providing access to academic assistance. Tutors, for example, are not only paid for their work but are also encouraged to learn about marketable career skills like communication, leadership, and collaboration. This added benefit enables students to make a clear connection between their daily campus work and how it can be positioned in future interviews. Furthermore, it presents Shell with the unique opportunity to shape an environment that is fully aligned with their values, resulting in an ideal place for them to find top talent.
Feature #2: Georgia Institute of Technology
At Georgia Tech, The Shell Tutoring Program is partnered with the Woodruff School of Mechanical Engineering. The greatness of this program, in particular, is that the department does a great job promoting other complementary academic services available for their students.
For example, Peer-Led Undergraduate Study (PLUS) sessions are available from the university's Center for Academic Services (CAS), and the PLUS sessions specific to mechanical engineering classes are featured on the Woodruff School's website. Given that PLUS aims to "help students improve their class standing by one-half to one full letter grade," it's easy to see why the Woodruff School wants to make sure that students don't forget about the service.
CAS also has a unique offering for students called The Success Summit. This half-day program includes a series of workshops and panels to help students set goals for the upcoming semester. Held right before classes begin each semester, this event is a great home for students who are looking to get off to a strong start.
Finally, the CAS promotes several other resources available for students at Georgia Tech, including their unique Communications Center. This department helps students with needs like "multimodal projects for ENGL classes and reports or presentations for upper level classes." Featuring this resource on the mechanical engineering homepage is a smart move, since soft skills like communication are important for all students, including those in the STEM fields. Another resource promoted is OMED, a tutoring service located in the Center for Student Diversity & Inclusion, which is focused primarily on the retention and development of traditionally underrepresented students but is available for all students.
Feature #3: Louisiana State University
The Shell Tutoring Program has also been implemented at LSU. Here, the program includes both drop-in tutoring and study groups. The walk-in only service is located in the library, armed with trained tutors ready to help students succeed. The study groups program allows students to meet with a group of their peers, which is led by a qualified tutor.
The Center for Academic Success at LSU also includes a mention of Shell Tutoring in their course specific resources. For example, students seeking available academic resources in math or computer science will see that Shell tutoring is available for that subject. This approach of categorizing help according to subject can be helpful for students trying to quickly navigate their options.
LSU even created a video about the Shell Tutoring program, in which students share about their experience with the service, noting that "it's easier to talk to another student than a TA or professor" and driving home the fact that it's completely free. Needless to say, students appreciate the opportunities afforded to them through Shell's commitment to supporting peer tutoring.