4 min read
What the Sharing Economy Means for Higher Ed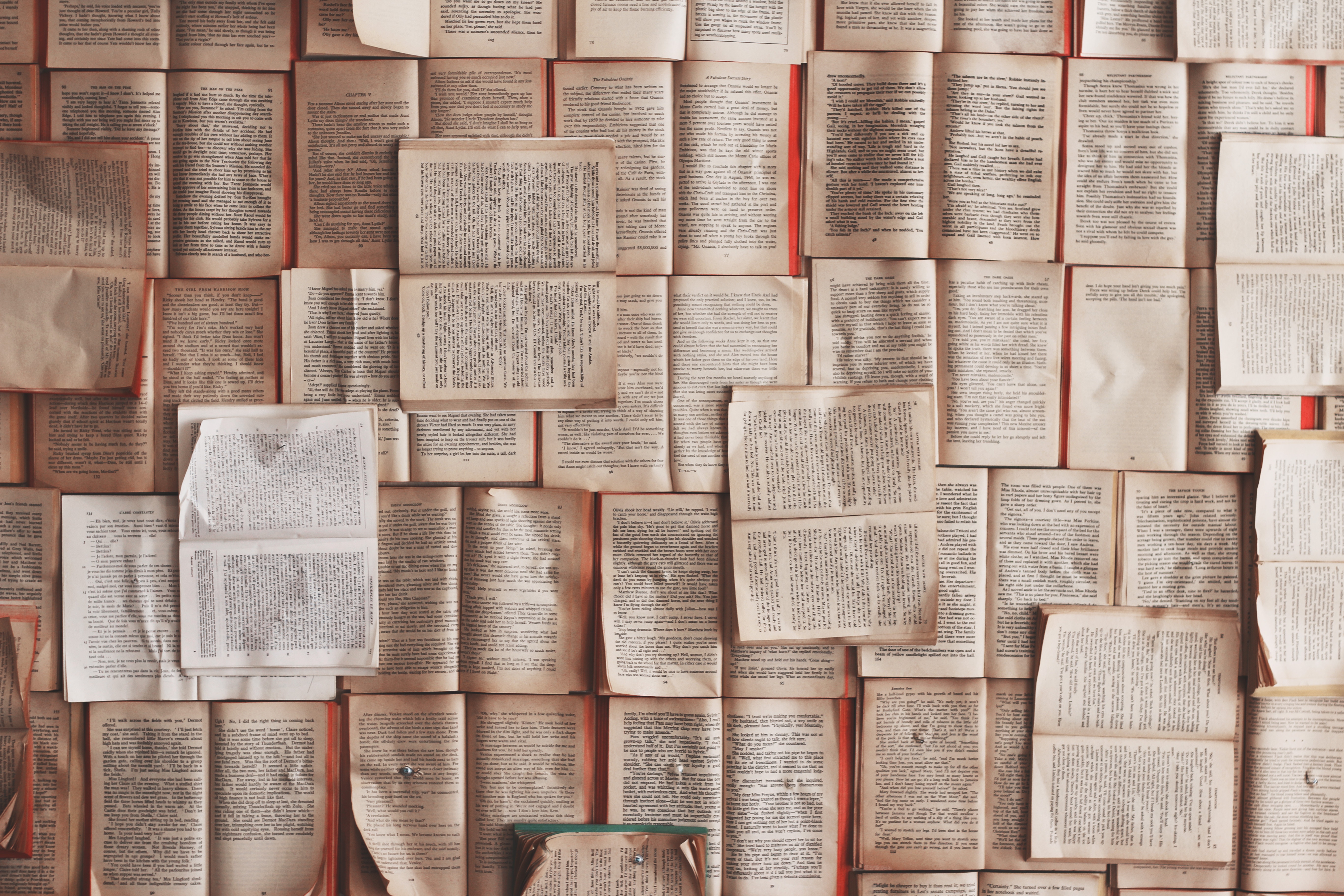 Structures of peer learning and support are not only a growing trend on college campuses, they are expected by students.
Whether it's in academic advising, tutoring, or career services, multiple areas of campus rely on one-on-one peer programs to increase their reach and impact through opportunities for students to engage with each other. In these environments, knowledge sharing is happening between students in a variety of ways outside of the classroom.
As this kind of knowledge sharing has become the norm, it is undoubtedly true that the "sharing economy" has grown as well. The boom of companies like Uber, Airbnb, Poshmark, and Etsy is now as commonplace as the utilization of those services. In fact, a 2015 study conducted by PricewaterhouseCoopers estimated that nearly one-fifth of American consumers engage in some form of sharing economy behavior. Indeed, the majority of today's Generation Z students arrive to college already participating in the endless supply of sharing economies available at their fingertips.
Are there connections between the knowledge sharing happening in peer learning and the sharing economy model that higher education can learn from? What are the mindsets, lessons, or themes from the sharing economy institutions can apply to improve their impact? If the sharing economy remains a mainstay, what does that mean for how higher education can become agile and adaptive to Generation Z?

These kinds of questions are worth exploring. Let's look at three ways higher ed can learn from the sharing economy.
Distributed networks
Knowledge sharing in peer learning is maximized through distributed networks, a hallmark of the sharing economy. If a person is looking for a place to stay in Austin, TX, the distributed network available through Airbnb opens a door to options that did not exist before. In the same way, the power in peer learning programs is it presents students in need with opportunities for connections they might not otherwise know how to source themselves. It also provides students who have talents an avenue to channel their skills to help others.
On the surface, the sharing economy seems largely transactional, but it is also highly relational. Trust and reputation matters. Reviews, ratings, and rapport are key in creating enough trust to create a positive experience that hopefully starts a continuing relationship. Innovative sharing economy brands strive to "to cultivate an ongoing relationship" not only with consumers but also suppliers. Exploring the sharing economy in the context of consumer psychology and marketing, Nicola Brown notes the value on community building and pro-social behavior. She also shares its continual need to "make our touchpoints more human."
The lesson here for peer learning programs is that relationships matter. How are we building community in our programs? Are we supporting and developing students utilizing the program as well as the student leaders helping their peers? How are we using program feedback to better build trust and reputation? Overall, we cannot forget that the power of peer learning can be compounded by the distributed network it creates.
Increased accessibility
There is no question that the sharing economy has increased our accessibility to goods and services. Technology makes it possible for program users to engage in a sharing economy community as much as suppliers. Although the main idea behind a sharing economy is that "a platform that facilitates connections between people is enough," technology is what powers that platform and enables accessibility.
Are there ways that higher education can make their peer learning programs more engaging and accessible through technology? We already know what could be possible with the power of good tutoring data, for example, but what about the ways we can increase accessibility of peer learning by unlocking the power of data? Analyzing data can help us learn more about the current use of a peer learning program in order to identify trends and anticipate needs. The potential for innovation in this area can be realized to its full extent with technology but the value of increased accessibility in the sharing economy is one we can and should prize in higher ed in order to make our peer learning programs more equitable.
Ability to scale
The sharing economy giants would not have become giants without an ability to scale. Scaling does not only mean for size to accommodate a larger population, but scaling for improved operations as well. For example, successful sharing companies have "a dedication to rooting out inefficiencies" and "a laser-like focus on quality control"— both of these are critical to scale for growth. An ability to scale also means a commitment to continual evolution. The system of iterations illustrates this well. Usually thought of as utilized with software development, the mindset and practice of iterations translates to other fields where progress is always in development. The iteration examples of Coke, Apple, Microsoft, and others help us understand what this can look like.
In the same way, higher education must look at their peer learning programs to build in a continual process for evaluation so the ability to scale is always top-of-mind. This evaluation, however, should be the first step in program iterations that improve efficiency, quality, and lead to the overall best version of a peer learning program in tune with student needs and accessible the entire student population.