7 min read
How Campus Buy-In Can Supercharge Your Tutoring Program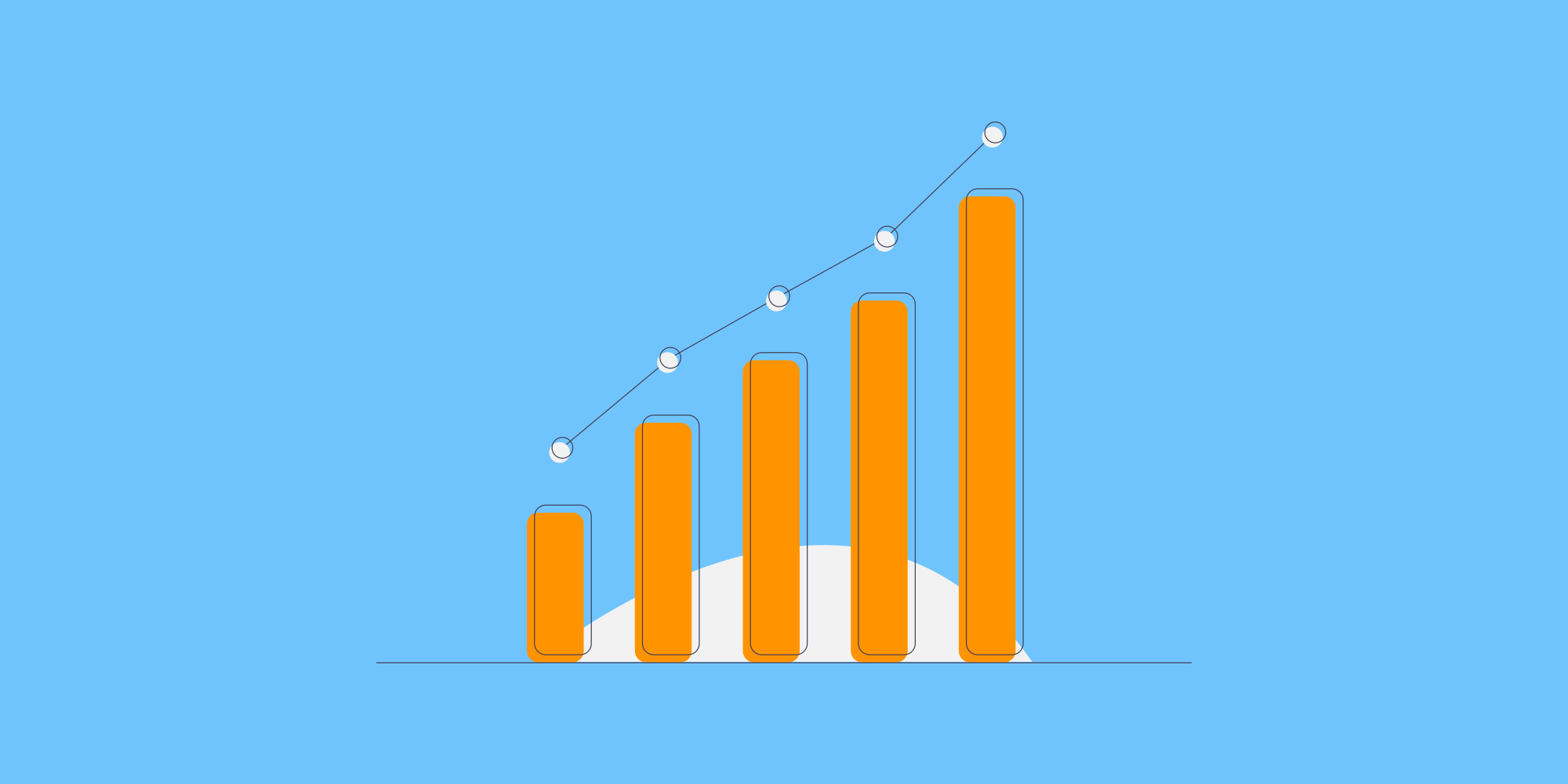 "No man is an island" and "it takes a village to raise a child" are two common phrases that encourage us to remember that success is rarely achieved alone. This is why we strive towards building strong and supportive communities in higher education.
Cross-campus collaboration is increasingly vital to ensure that students have the resources and support needed to succeed in the classroom and beyond. Consequently, more than ever before, different campus areas are working together to identify ways to better serve students. Whether through formal or informal means, these efforts work towards a shared goal of student success.
Furthermore, this collaboration is evolving. In the area of wellness, for example, institutions are moving toward a well-being model through a collective impact approach, which offers an interesting framework for holistic support. This kind of approach can also be used to foster academic success. With a focus on more efficient, effective collaboration and deeper partnerships that help achieve outcomes, the collective impact approach strives to streamline traditional collaboration practices.
In this spirit, we look to explore power of collaboration in this piece to consider how certain campus partners can help to supercharge tutoring programs. These key partners include academic advisors, student success coaches, professors, and marketing personnel. While these folks can certainly do even more to help your program succeed, here are just three ways that they can help you expand your overall impact by reaching more students.
Referring Students and Tutors
It's important for individuals in student-facing roles to not only be aware of campus resources but also be an effective referral agent. Accepting that students can be in any of the stages of change at a particular time, it's important for these folks to understand how to refer students to tutoring services beyond simply telling them about the center's location and phone number.
Academic advisors and student success coaches are ideal partners here because of their ongoing, one-on-one relationships with students. With an established rapport, these staff members can offer insight into how tutoring can be helpful for students based on their particular needs. For example, some students may appreciate the additional accountability and motivation that a tutor could provide them in a particular course. Others may want guidance to help them stay on track throughout the semester for an upper-level course. Some may even decide to work with a tutor as a way to get ahead academically. Though students may think tutoring is just for when you are struggling academically, advisors and coaches know that this is not the only reason the right tutor can be the key to success.

Professors are also great referral agents because they possess the most intimate level of knowledge about their class and the level of comprehension needed to succeed in it. As they meet with students in class, during office hours, or at test review sessions, they can see the gaps of understanding a student may be experiencing and can refer students to academic support services like tutoring. If there is a strong relationship between a given professor and your tutoring program, they will be more likely to send students your way.
Marketing personnel can also be extremely valuable referral agents, whether they work directly with your program or not. For example, ensuring your website is always up to date makes a difference in converting students. Furthermore, working with the marketing experts on your campus to optimize your web content will help you drive even more engagement with Generation Z students in particular. In a time where many people "pre-shop" a brand online before truly engaging, your tutoring marketing efforts need to connect with students in a meaningful way.
Lastly, all of these partners are excellent referral agents for peer tutors as well. If your program can set up a clear process for faculty and staff to refer high-achieving students to become tutors, you will start tapping into the wider talent pool on campus. This helps you supercharge your tutoring program to expand its impact, both in terms of students helped and students who benefit from working as peer tutors.
Normalizing Help-Seeking Behavior
Key campus partners can also become change agents to normalize help-seeking behavior. Accumulating more and more champions to help reduce the stigma around asking for help will not only increase the number of voices but also the frequency of the message. This is key, since message frequency can heavily influence behavior change.
Academic advisors and student success coaches, in particular, can be powerful agents of change by shedding light on how often they see students struggling with certain classes or skill areas (e.g., time management, organizational skills, etc.). They can also talk about how often they refer students to campus resources and share success stories as appropriate. If your tutoring program builds strong relationships with advisors and coaches, they will be able to speak more specifically about your services to help students feel comfortable about seeking them out. One opportunity is to create a video like this one to help student success staff ease their students' anxiety and start a conversation about getting help.
Professors have a unique opportunity to truly inspire help-seeking behavior and reduce the overall stigma associated with it. Many students are intimidated because they assume that their professors have always been naturally smart and have had success come easy to them. As such, instructors who take the time to talk about their failures, their struggles, and the times they asked for help can make a huge difference for students who are stuck in this fixed mindset.
Furthermore, resilience programs like the Princeton Perspective Project that normalize failure, struggling, and asking for help can make these aspects of the human experience a regular part of the campus conversation. Resilience programs that shine a spotlight on faculty as well, like the one at Stanford, can go even further to break barriers and help remove stigma for students.
Your marketing team can make use of effective story-telling to make additional strides to normalize help-seeking behavior. Student stories, for example, can be an impactful tool to go beyond showcasing program stats alone. For students who are curious about your peer tutoring staff, how the process works, or what a session looks like, marketing can enable you to connect students with information that helps to eliminate apprehension and makes it easier to ask for help. Even better, you can reach more students by powering your peer tutoring program with technology that provides an accessible platform with digital tools for features like tutor bios, reviews, ratings, FAQs, live chat, and more.
Following Up With Students
If students getting connected to support were as easy as them being aware of available services, we would need only a campus directory to help students succeed. Unfortunately, that is not the case because knowing is not half the battle when it comes to changing behavior. Information alone doesn't drive change. Human connection in the form of supportive relationships, however, is magical in this regard.
It's no wonder that academic advisors and student success coaches are ideal support agents to follow up with students about tutoring services. Their ongoing relationships with students lend themselves to routine check-ins, while also maintaining the level of rapport needed to facilitate meaningful conversations. For students who haven't connected with tutoring services after a referral, these staff have the opportunity to learn about student questions and concerns related to tutoring and find out what it is that's holding them back from utilizing this resource.
With weekly class meetings, professors also have the ability to ensure that your tutoring program is kept top of mind for students. Since professors are able to gauge a given student's progress in class through their performance, they have a natural opening to check in with students and follow up after they refer a student to tutoring. With the student's work in class as a point of reference, a professor has the ability to offer added context to students when following up with them about their use of academic support.
Marketing personnel can also be great support agents by conceptualizing follow-up touchstones as an opportunity to improve student engagement and experience with your services. For example, if students are able to leave reviews for tutors, share feedback about their session, or live chat about their questions, you will unlock new information about student needs, which can inform how you scale and market your services. Powering your existing services with an online platform that includes these kinds of features not only modernizes your program but also helps to inform marketing and program development. Any place where new data can be collected, there is an opportunity for growth.