5 min read
Powering Peer Support Services with Technology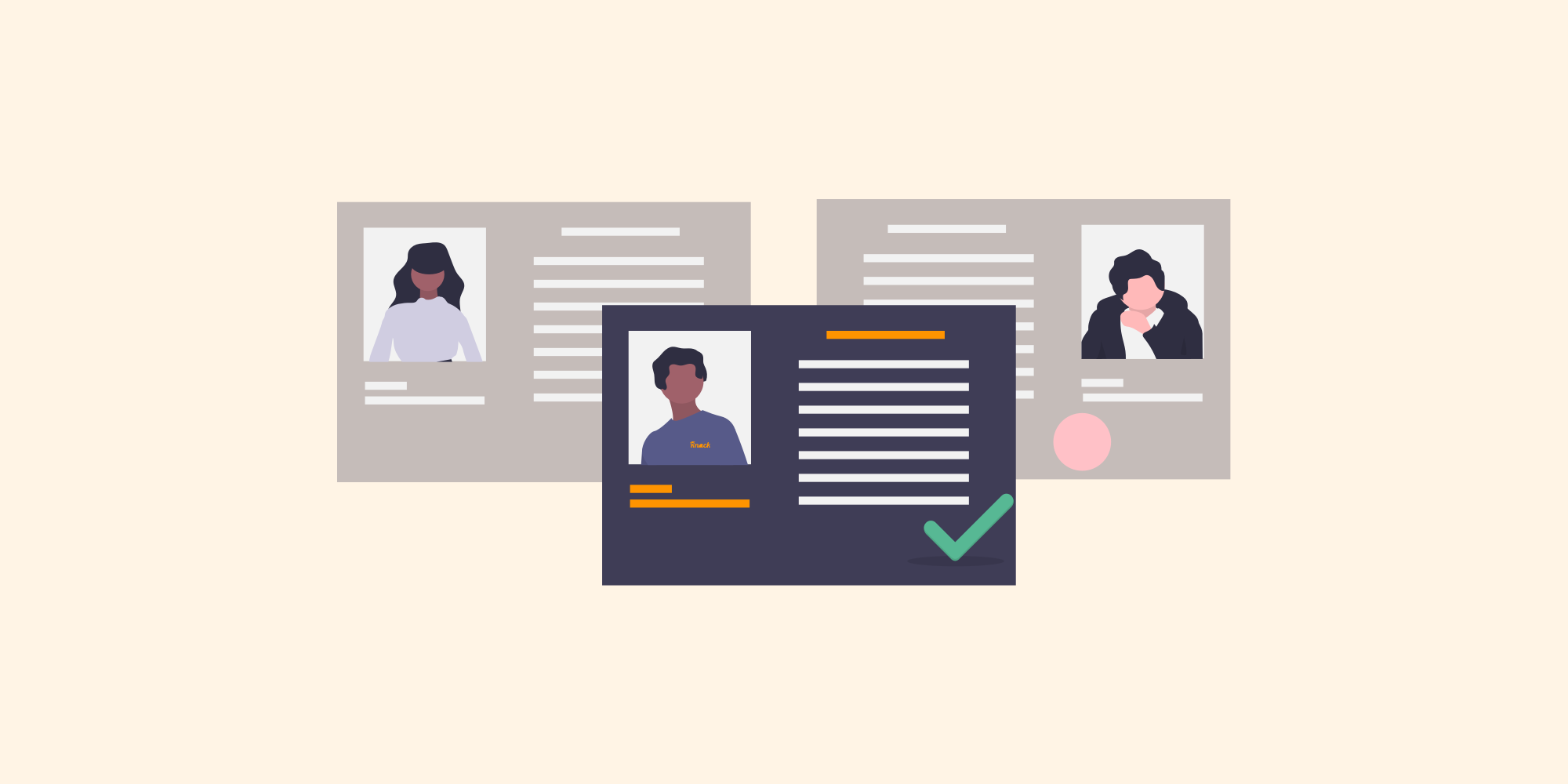 Most college campuses have at least one peer-led support program. In fact, there are often several at the same institution.
Peer tutors, mentors, advisors, and coaches help other students in variety of departments all across campus. Each peer support program is developed, implemented, and managed by administrative staff who use their expertise to craft programs that aspire to make a significant difference.
No matter how sincere the care and dedication of university staff might be, however, the manpower to drive these programs cannot be underestimated. Budgets, time, staffing resources, and overhead are all factors that can determine the scope of what can actually be achieved, no matter how hopeful the vision. Nevertheless, good work is being done across higher education in executing peer support service programs.
With that said, what if there were a way to break free from some of these challenges and limitations? What if there were a simple way to do more? Let's look at the ways higher education professionals can benefit from powering their existing peer support programs with technology.
Reduce Administrative Demand
Manual efforts to create and manage the infrastructure for campus programs can be a tedious time-taker for administrators. Defining policies and procedures, building out a communication plan, and facilitating data management are just a few aspects when it comes to launching or running a program each semester.
With technology, though, there are built-in structures that provide robust support for existing peer programs. Platforms that include built-in help for users; the ability to search, browse, and view profiles; functionality to book and run sessions; and, the power to collect feedback/reflection can not only ease the administrative stress of basic program coordination but also provide a greater array of resources and options to students. Technology can streamline the experience of students utilizing the peer support services as well as the experience of the peer helpers themselves, especially if the platform is able to support the onboarding process.
Bolstering existing peer programs with technology empowers administrators to make more progress in the areas that matter to them by helping to increase student support services, create meaningful work for students, strengthen campus engagement, and improve persistence and completion. The ability to facilitate all peer-led campus programs in a single platform that naturally accumulates valuable data related to these objectives allows administrators to worry less about the logistics and more about improving the efficacy of their programs.
Drive More Impact
Powering existing peer support services with technology means institutions can deepen their impact and expand their reach. Digital platforms that allow for customized, on-demand support are what Generation Z craves. Technology also enables a program to be more engaging and gamified, with options for students to track progress, check leaderboard status, or get sponsored by employer partners.
Strengthening your existing peer support programs with technology makes it easier for students to get started as peer leaders by allowing them to verify their credentials and discover students who need their help in a single platform. The ability to leverage existing high-achievers on your campus and connect this qualified network of peer tutors, mentors, advisors, and coaches to students who need support creates unlimited opportunity to make a difference. All of these possibilities can fast-track the impact and level of engagement of your existing peer programs.
In addition, platforms that bridge the gap between student experiential service and career preparation offer a broader level of impact to students. For example, platforms that include career competencies as a design feature are able to show peer helpers how their service develops skills required in the workforce, such as critical thinking, leadership, and communication. Technology like this also facilitates a more engaging student employment model because peer helpers are better able to conceptualize and articulate how their service translates to workforce readiness.
Furthermore, the technology can actually facilitate the connection of students and employers. This opens an entirely new dimension for existing peer support programs that can increase the value of what they provide to students. Administrator satisfaction can increase as well by knowing that you are creating more meaningful work for students.
Increase Overall Accessibility
Generation Z is known as the iGeneration for a reason. Technology is integrated into their everyday life and has been from day one. If your existing peer support services lack a technological backdrop, you may be missing the mark to meet a basic expectation of today's students. Without technology, your ability to make the program accessible is limited and the amount of effort needed to garner engagement may exceed your resources available. With technology, however, you are armed to elevate your existing peer program to the reach of Generation Z.
The potential for less administrative demand, more impact, and increased accessibility in peer programs with technology also means launching new programs is now more feasible for institutions to consider. Initiatives like peer-based mental health coaching at USC, wellness coaching at St. Cloud State, career coaching at NC State University, or athletic peer coaching at University of Southern Indiana are initiatives where students who have undergone extensive training by a particular department are poised to help other students find success. With technology, adding new peer programs like these to a campus is made possible by the increased accessibility that allows your program to launch with ease and drive immediate engagement from the student body.
Collect Better Data
Manually gathering and managing data can work, but it leaves room for human error and narrows the scope of what can be captured based on time or resources. With technology, peer support programs are able to create better data that administrators can use for a richer understanding of their program's current operation and future potential.
With a platform that centralizes and processes information, more data is readily available in real time. Administrators can measure efficacy with a wide range of usage data and reporting at their fingertips. For a comprehensive solution platform with searching, matching, booking, and dual-sided feedback collection, data on all aspects of the program are readily accessible. Technology that is intuitive to Generation Z students can increase the amount of data your program is able to gather as well since its design drives user engagement. Lastly, a 360 degree view of data may be possible with technology if it's a platform that encompasses efforts in the aforementioned areas administrators know matter— increasing student support services, creating meaningful work for students, strengthening campus engagement, and improving persistence and completion. Having better data that demonstrates strides in these areas can be an invaluable asset to administrators.
Your existing peer support programs are able to become more efficient, accessible, and user-friendly because of what technology can provide.