6 min read
Serving Transfer Students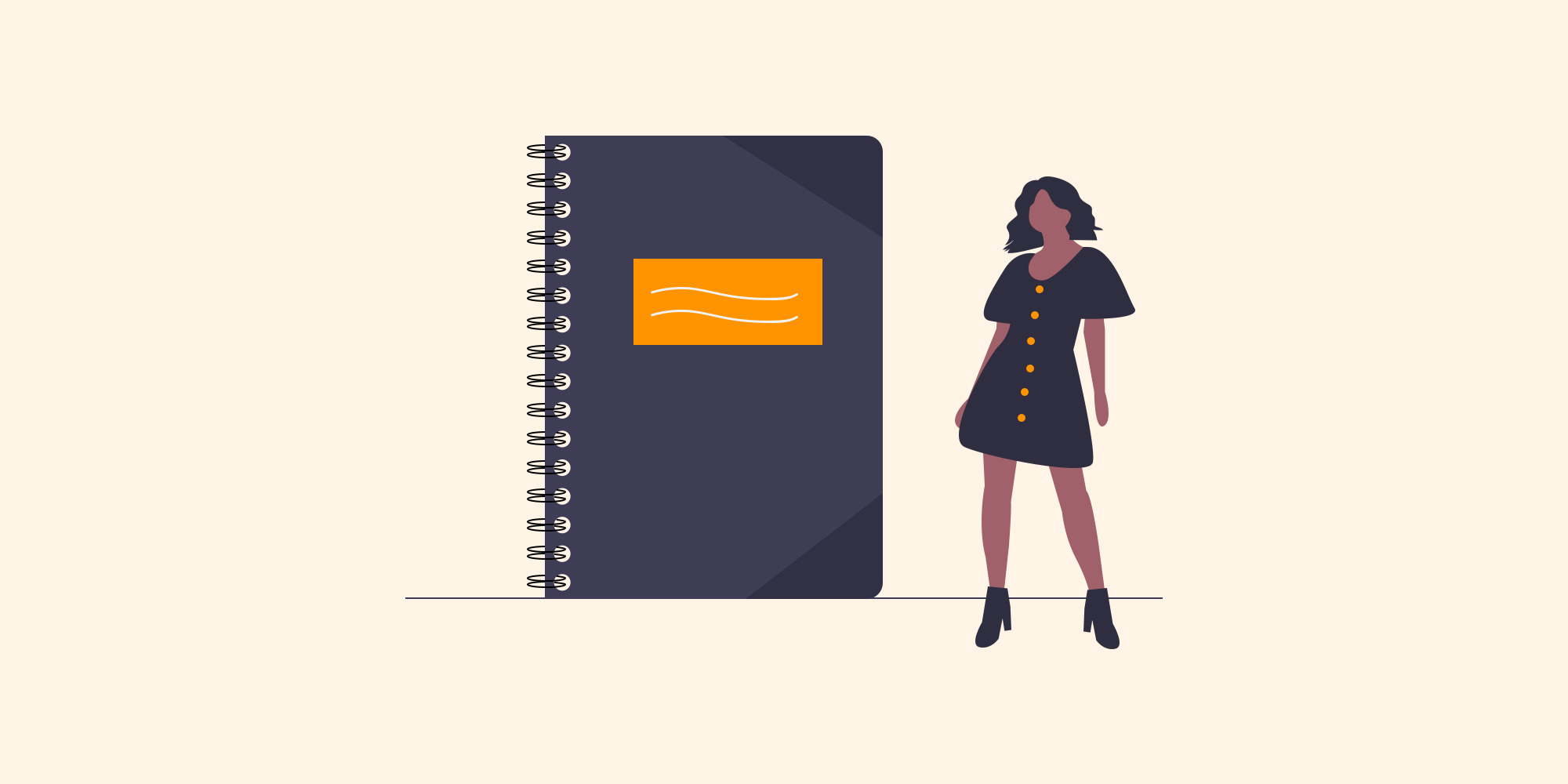 In this sixth post of our seven-part series, we look at issues associated with supporting transfer students. Being a transfer student is a familiar and unfamiliar experience at the same time.
It's a familiar experience in that the student has done a lot of it before. Starting a new chapter at a new school, learning the ropes, getting to know a new town, meeting new people, and making new friends are all things that a transfer student has done at their previous institution.
At the same time, it's a brand new experience because even though they've done many of these things before, they're doing them in a new environment and in a new context. The scale of the experience may be new when transferring from a smaller school to a bigger school, and the type of experience may be different when transferring from a community college to a four-year university or switching from a public to a private institution.
Overall, it can feel like being a first-year student all over again. You might feel a bit behind but also a little bit ahead. It can be an awkward, disorienting experience that might take some time to adjust to.
It's easy to overlook the support transfer students need since it's not their first rodeo. But, much like Simmon Holland, students might say: "I didn't realize I was supposed to know how to do everything by my second rodeo. That's still a very low number of rodeos."
New data from the National Student Clearinghouse Research Center show that 37.2 percent of college students transfer at least once within six years. Let's explore how colleges and universities can better serve transfer students in terms of academic, student affairs, and other support services.
Academic Support
The primary challenge when it comes to serving transfer students is ensuring that they have a smooth transition with regards to their academic progress. Questions about transferring credits, entering a new program, and ensuring the proper sequencing of courses for timely graduation can be top-of-mind for students making the move to a new institution. They may even have questions about how they get these questions answered, such as who they should contact and how appointments work.
NACADA outlines four categories of barriers that transfer students might face. One of these barriers is the prevalence of unclear and/or inconsistent policies between schools, which can result in a lack of clarity for students. The absence of statewide articulation agreements can be especially frustrating for those students transferring between in-state schools. Confusing requirements, or finding out they've taken courses they don't need, can have a big effect on student persistence as students may be worried about wasting money. Another barrier is campus climate, which can include differences in academic expectations and the levels of formality between students and faculty.
Academic advisors are key in helping to minimize these barriers, since they are the first resource students look to throughout this process. NACADA suggests focusing on collaboration between feeder and receiver schools to prep and receive students.
Whenever there's a difference in level of academic rigor, amount of workload, or pace of the academic calendar from a student's first institution, utilizing academic support resources like peer tutoring can be absolutely critical to ensuring a successful adjustment. An increased class size alone can be the kind of change that impedes a transfer student's confidence to navigate certain aspects of academic life, such as using office hours or asking questions in class. In particular, peer tutors and mentors who are able to serve as a consistent touchpoint throughout the year provide the on-going direction transfer students need for seamless transition.
Student Affairs Support
Post-transfer adjustment is another barrier mentioned by NACADA. In terms of campus climate, this could mean the diversity of the student body or experiences across race and ethnicity. While transfer students may be more focused on other responsibilities, their connection to the campus community is critical to their post-transfer adjustment. Thus, student affairs departments can offer a landing pad for transfer students as they find their way.
Tailored orientations for this population have the potential to get students on the right path, but only if the approach hits the mark. Instead of replicating first-year orientations for transfer students, institutions that have dedicated transfer orientation programs that are condensed into one day tend to find more engagement. Online transfer orientation modules are also a good way to connect with transfer students. Adapted efforts like these demonstrate to transfer students that their new institution understands they have a base-line understanding of student life and just need the basics to get started. Institutions that offer guidance on where to live on and off campus can be helpful as well, especially for transfer students who are unfamiliar with the area.
We know that a sense of community and connection to the campus benefits transfer students, but it's important to adjust the typical "get involved" messaging for this audience. Talking points could include how connecting with even just one campus club, organization, or department's programming can expedite their transition and adjustment to campus, while simultaneously adding valuable experience to their resume as they look towards graduation.
Furthermore, the transfer student population is often more racially, ethnically, and socioeconomically diverse than its "traditional" counterpart. As a result, many of the student affairs support suggestions for historically underrepresented students and first-generation students ring true here as well.
Other Support
Looking at the complexity of the transfer landscape, some institutions have found ways to better centralize information to better connect transfer students with relevant resources. DePaul University, for example, goes the route of having a transfer student union. The University of Michigan has a tab for childcare and veterans on their dedicated transfer student admissions page. The University of Pittsburgh outlines their Transfer Day, Welcome Week Transfer Experience, and commuter resources on their transfer website. Bradley University highlights their transfer living community for students new to the area.
NACADA also highlights the need for transfer students to understand the cost difference when transferring schools, in terms of tuition and fees, cost of living, and other related expenses. If students know that both schools are in communication and are aware of each other's structure and policies, it can build confidence in the process.
Ultimately, making an effort to stay informed about the best practices of the work being done to improve pathways for transfer students goes a long way to help this population feel like campus professionals know their needs and can help them achieve their goals.
This is the sixth post in our Supporting Key Student Populations Content Series.