4 min read
Signs You Should Become a Tutor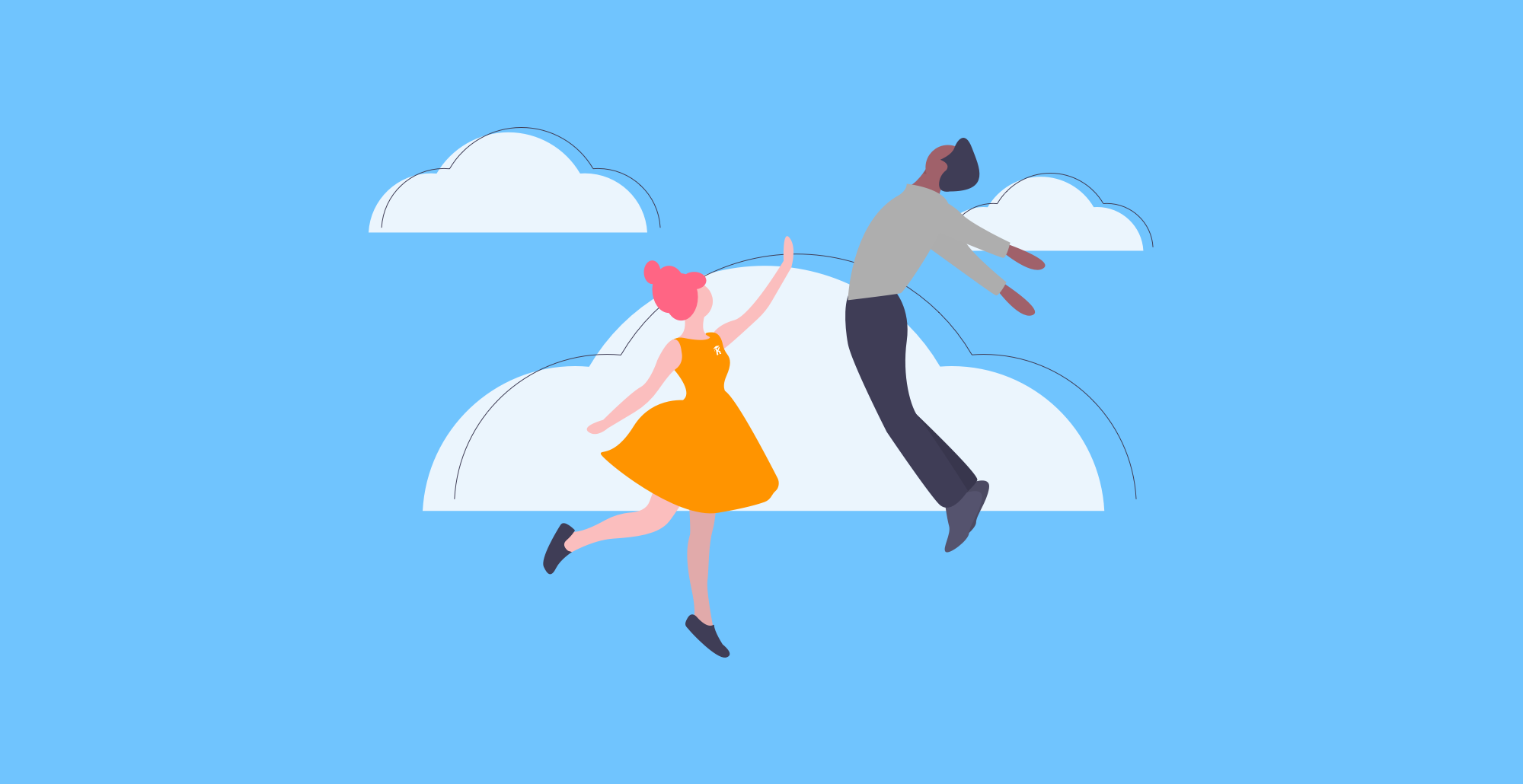 Ever wondered if you have what it takes to be a peer tutor? If you've never given it much thought before, you should really consider it.
It's a great side hustle that comes with a flexible schedule and pretty solid pay. That said, how do you know if it's the right fit for you? After all, fit is everything.
Let's start with some qualifiers. First, you're looking for something to help boost your resume. Employers know that tutors make awesome hires because, through tutoring their peers, they are developing the skills needed for success in the workplace. Next, you're smart enough to know that the myths about tutors simply aren't true. Tutors have what it takes when it comes to hard and soft skills, they care about being connected to campus, and they are excellent student leaders. Finally, you're interested in helping your peers succeed. Tutors act as role models and mentors for their peers, providing guidance to help them reach their own academic goals.
Still not sure? Here's some more information on what it means to be a peer tutor. If you have at least two of the following three traits, you have what it takes to get started.
You like helping your peers
If you're a student who enjoys helping others, you would love working as a tutor. Using the people skills you already have, you can help other students gain the confidence to feel proud of their academic performance and overcome seemingly insurmountable challenges. If you like cheering people on, being a role model, or serving as a mentor, tutoring will come naturally to you.
Maybe you're the go-to person always asked to be in study groups, or the one others look to in study groups for leadership or direction. You always seem to know how to explain a concept in different ways and you understand how your peers learn. You're able to put people at ease, encourage them, and be empathetic. You exhibit a high level of emotional intelligence that allows you to excel in working with others.
Imagine supporting a student going from getting a C+ on their first test to a B+ on their next test. Or helping someone finally understand something that has been stressing them out all semester and holding them back from doing well in a class. You see the light bulb go off for them, and the feeling of stress is replaced by the feeling of victory. They feel good about themselves. They feel proud. You feel proud. Do you feel satisfaction from this kind of experience? If so, you should be a tutor.
You know the material
Great news! If you feel comfortable with a particular subject and have performed well in it, you already have the makings of a great tutor. Yes, tutors should know the material well enough to be able to explain it to another person, but you don't need to be an expert by any means. In fact, it's better if you aren't an expert.

You might also be a student who knows how to navigate academic resources. For example, maybe you have utilized tutoring services before yourself. You know what it's like to be someone who needs help and you also know what good help looks like. This enhances your ability to make an impact with your peers. Whether you struggle to succeed academically or it comes naturally, if you know about academic resources and utilize them, you can empower your peers to do the same. If you're a regular at test review sessions, study groups, or professor office hours, you can help other students figure out how to best navigate these options.
Of course, knowing the material isn't all that's required. Tutors are mindful and capable of explaining basic concepts to others. They can anticipate what questions someone might have when learning something new. Tutors are able to teach in a way that their peers understand— communicating as though having casual conversation with a friend. They have tips and tricks they've learned to succeed in the classroom and love sharing them with others. Lastly, they realize that they are free from the curse of knowledge.
You want to be career ready
Just like other Generation Z students, you might be career-oriented earlier in college and love anything practical that helps you jumpstart your career. If you are eager to graduate from college with the skills and experience needed to land a great job, tutoring is an opportunity worth exploring.
Not only does tutoring experience demonstrate that you have a deeper grasp of the curriculum than the average student, it helps build your credibility as an authority in a particular area. This can help you stand out as a job candidate. In addition, the professional development that comes with serving as a tutor is rich in everything that employers are looking for in future hires. The communication skills, leadership development, and collaborative opportunities tutoring experience provides are some of the most important career competencies experts have identified.
If you are pursuing a career where work experience related to teaching, training, mentoring, coaching, or supervising others is helpful, you will benefit greatly from the practice you get in a tutoring role.