7 min read
Serving First-Generation College Students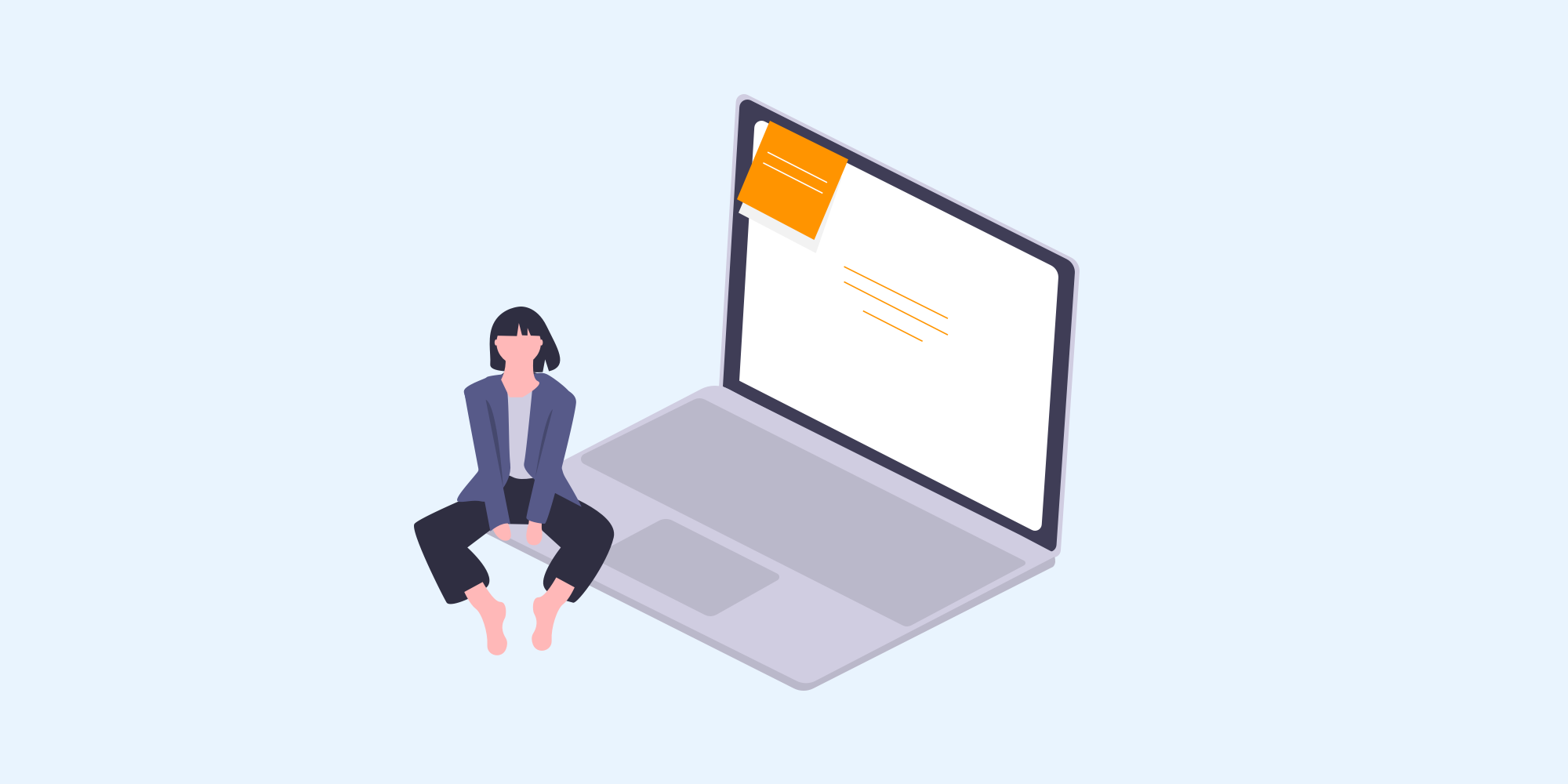 According to EAB, nearly a third of undergraduate students in the United States are first-generation college students, defined as those who have no parent with a bachelor's degree.
Learning how to serve this population in higher education includes better understanding their experience and identifying how campuses can increase their engagement with these students. This is critical since these students, while capable and eager to be in college, face certain barriers to success.
Obstacles specific to this population include a lack of college readiness, financial stability, self-esteem, and family support. Research has also found that first-generation college students are less likely to graduate on time, and may need more financial support than the average student. In fact, graduation rates have flatlined for lower income students, increasing just half a percentage point over the past decade. To explore all the challenges that might be faced by this student population, EAB offers an infographic with over 116 items to consider, grouped by type of obstacle.
How can we help? Let's dive into how we, as higher ed professionals, can serve first-generation college students through academic, student affairs, and other support.
Academic Support
Advising is a great academic support hub to hone in on the specific needs of first-generation students. In exploring student persistence and retention, NACADA argues that the care of campus staff is the strongest retention force on campus and that advising is the "only structured activity on the campus in which all students have the opportunity for one-to-one interaction with a concerned representative of the institution." For first-generation students, who may not have someone else to guide them, advisors can be a central resource for all kinds of support, whether financial, residential, or career-related.
Peer support in academics can be a lifeline for first-generation college students. Higher Learning Advocates cites research that students who work with peer mentors are more likely to "value and persist through academic difficulty" and that low-income students who participated in coaching programs are more likely to earn a degree than their peers. Whether peer support is provided through a TRIO/student support services office, tutoring services, or advising, it can be an effective way to serve first-generation students.
Faculty who are proficient in inclusive teaching become better equipped to support first-generation students as well. While teaching inclusively is about embracing student diversity, it isn't necessarily about teaching diversity or redesigning courses, according to creators Dr. Viji Sathy and Dr. Kelly A. Hogan. Instead, it's about using teaching methods that reach all students. Their ideas include providing structure in more aspects of the classroom experience, allowing for anonymous participation, and counteracting self-perceptions based on fixed mindset and imposter syndrome.
Of course, learning the study skills for college can be a big help for first-generation students. While campus tutoring services and writing centers can serve the population in this way, Gail Horowitz, author of the book, Teaching STEM to First-Generation College Students: A Guidebook for Faculty & Future Faculty, targets STEM faculty as her audience. In her interview with The Chronicle, she suggests that faculty should teach study skills instead of leaving it up to other academic services. Her ideas include putting information in the classroom and on the syllabus about how to study. Horowitz also suggests reviewing study strategies with first-generation students, such as summarizing readings in their own words instead of re-reading material repeatedly.
Lastly, serving first-generation students in the academic environment means understanding the impact imposter syndrome can have on their ability to feel at ease or ask for help. It also means not making assumptions about their understanding of the material or participation in class. Reaching out to these students proactively instead of waiting for them to come to you is key.
Student Affairs Support
Struggling to find a sense of belonging, dealing with imposter syndrome, or the stress of navigating the academic landscape can leave first-generation students feeling overwhelmed. For example, data from Campus Labs shows that while first-generation students have strong academic engagement and commitment to college, they lag behind their peers in social comfort and resiliency. It also demonstrates that while these students may have confidence in themselves and a strong desire to be a part of the campus, their confidence in their ability to navigate stressful situations in college is low.
Student affairs partners are key in helping this student population adjust. Wellness services like counseling, health promotion, and student health need to keep this population in mind when creating programs and marketing their services to students. These are also allies in helping students manage the stress and pressures of figuring out college for the first time. Accessibility, disability, or adaptive service departments might make a concerted effort to connect with this population, in case there are some first-generation college students who don't know they qualify for available services.
Writing for The League for Innovation in the Community College, Laura Falcon explains how college assimilation and self-efficacy are among the factors that contribute to the success of first-generation college students the most. In particular, she notes that finding support organizations, work-study jobs, and friends increases a student's social integration in college and that first-generation college students who develop academic confidence and a sense of belonging among their peers via integration succeed at higher rates. Student involvement, career services, and orientation are forerunners in supporting the success of these students.
Student Affairs staff are also excellent allies in either serving as mentors or facilitating peer mentor programs that can help first-generation college students succeed. Higher Learning Advocates cites research that having a mentor is the single most important factor in whether a student is successful in work and life post-college and that low-income families tend to trust relationships over systems. Knowing this, along with the fact that first-generation college students are less likely to have a mentor, peer mentoring programs for this population are undoubtedly worthwhile.
Other Support
Financial challenges were cited by EAB and The League as chief among the barriers to success for first-generation college students. InsideHigherEd cites research that 27 percent of first-generation students come from households making $20,000 or less, compared to 6 percent of continuing-generation students. In addition, 54 percent of first-time students left college without a degree because they couldn't afford to continue, compared to 45 percent of continuing-generation students. Financial Aid departments stand to be a champion for these students. Efforts to connect with this population in a way that meets them where they are can ensure they are able to stay in college and succeed.
Navigating the college system can be overwhelming. Education on how to engage with services like the Registrar's Office or Library Services might not be the first item thought of for helping these students adjust to college, but they can be critical in empowering them to be successful. The more areas like these that can offer a variety of ways to engage with students, the more first-generation students might feel confident in navigating these options. Take, for example, a campus library that offers nine ways to ask for help, including live chat, text service, and online tutorials.
Resident Assistants, Orientation Leaders, Peer Educators, tutors, and other peer helpers can also serve as great mentors and guides for this population, especially when educated on the needs and experiences of first-generation college students.
This is the first post in our Supporting Key Student Populations Content Series.