5 min read
Spotlight: College of Charleston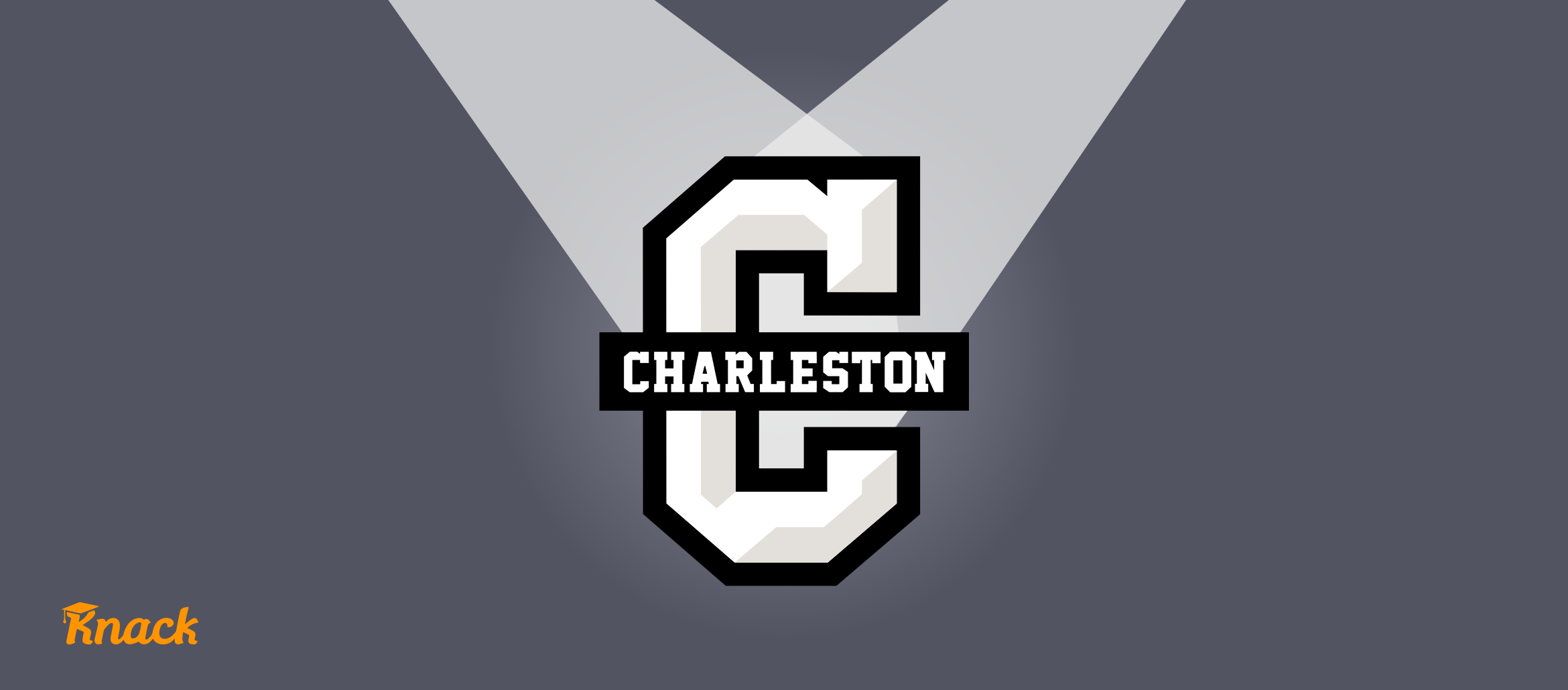 The College of Charleston makes its way into the Knack Spotlight for their extraordinary work with peer leaders on their campus.
We know that peer interaction can facilitate and support the high-impact practices that are critical in higher education today. What the College of Charleston is doing differently with peer leadership, however, exemplifies the next wave of how peer support should be done on campuses. At the very least, it provides an interesting option compared to the standard approach.
This is timely since higher education has never before been more focused on collaboration and streamlined services. The innovative and cohesive approach of the College of Charleston may inspire you to look at your peer support program and identify opportunities to evolve. Here are three features that stand out about their program.
Feature #1: Centralized Peer Educator Development
The College of Charleston is home to the Center for Excellence in Peer Education (CEPE). Founded in 2011 by its current director, Page Keller, the center is focused on preparing students to be peer educators in a range of paraprofessional roles across campus in both curricular and co-curricular settings.

The mission of the CEPE is "to recruit, train, supervise, and evaluate students serving in select positions of peer education within the Office for the Academic Experience (AEX), to provide initial mentor training to peer educators from various units within the College, and to serve as a resource to supervisors of College of Charleston peer educators." Peer educators are trained to assist students in becoming academically and socially successful at the College of Charleston.
Intended outcomes for a peer educator in the program include demonstrating professionalism and ethics in their roles, responsibilities, and decision-making, demonstrating the ability to serve as a connecting link to College of Charleston campus resources and make effective referrals (when appropriate), and developing an understanding and application of key traits of a peer educator.
The scope of impact of the CEPE is tremendous. It trains approximately 200 students each year to be peer educators and serves the entire campus. There are varying roles of peer educators, most of which are academic-focused (e.g., academic tutors, peer academic coaches, etc.). Other peer educators are dedicated to different aspects of student success, including peer facilitators for First-Year Experience, Orientation Interns with New Student Programs, and job coaches for the REACH program.
For a breakdown of the types of peer educator groups involved with the CEPE, check out this chart on the program's website. This page also features a link to the peer education application form. While many universities have peer groups housed in different departments that create different application processes for those roles, there is one application at the College of Charleston for all peer education groups affiliated with the CEPE. This aids in their ability to coordinate trainings and maintain consistency across all of their initiatives.
Feature #2: Institutional Support for Peer Education
In addition to being the home to the CEPE, the College of Charleston demonstrates strong institutional support for peer education. The Department of Teacher Education at the College of Charleston, for example, provides a two-credit course that all peer educators take as part of their training. This course trains students in peer education skills by exploring leadership, mentoring, factors that influence student development, and the historical background of peer education.
The institution also has access to a peer education resource library, thanks to the CEPE. The library is open to students, staff, and faculty, and it houses books that cover topics like peer mentoring, leadership and team building, academics, learning strategies, and the transition to college.
Peer education is also a broader institutional value, providing students at the College of Charleston the opportunity to take advantage of the benefits that working in peer support can bring.
Here's what Page Keller, Director of the CEPE, had to say about the institutional support for her initiatives:
"We have been fortunate to have faculty support for peer education from the start. When we conceived the idea for our TEDU 205 course, which was originally designed for the First-Year Experience Peer Facilitators, we knew we would need faculty buy-in, so we sought input from faculty as we designed the curriculum before we presented it to the Faculty Senate. The CEPE reports to the Academic Experience, which is housed within the division of Academic Affairs, and we continue to receive faculty support of all of our efforts, whether for the First-Year Experience or for the various other peer education programs around campus. We also have a strong relationship with our friends in the division of Student Affairs. In fact, all Resident Assistants are now required to successfully complete TEDU 205 as part of their training. The collaboration on this campus between faculty and staff and among divisions is unmatched."
Feature #3: Professional Development with CRLA
Peer education training is robust at the College of Charleston, exemplifying high standards in preparing students to serve in these roles.
The CEPE describes their peer education training as "an experiential learning opportunity in which a student serves as a curricular or co-curricular educator for other students. Peer educators receive specific training and ongoing supervision and evaluation from faculty and/or staff. This experience combines two key goals: the holistic development of the peer educators and an enhanced learning experience for their peers."
While the two-credit peer education course serves as the primary means of training, the CEPE also holds workshops throughout the year. These are open to all peer educators at the College of Charleston.
The CEPE program is also robust due to its utilization of tools from the College Reading & Learning Association (CRLA), where director Page Keller served as president. In fact, the First-Year Experience Peer Facilitator program has been certified by CRLA since 2010, demonstrating its commitment to delivering comprehensive training. Students are encouraged to achieve higher levels of certification, such as Advanced CRLA Certification and Master CRLA Certification.
Lastly, these peer educators receive professional development from other opportunities to engage with CRLA. For example, five peer leaders from the College of Charleston attended the CRLA Southeast Regional Conference in 2015 and delivered a presentation about their experience as peer leaders. Their session on "Meeting At-Risk Students at a Crossroads: The Role of the Peer Leader in the Classroom" covered strategies they used to work with students inside and outside the classroom and was well received by other schools interested in using this model to reach at-risk students.
Keller also took two seasoned Peer Facilitators to the 52nd Annual CRLA Conference in New Orleans in 2019 to participate in a panel during a spotlight presentation entitled "Peer Educators: Who They Are, What They Do, and How they Benefit Colleges and Universities."