5 min read
The Knexus of Student Success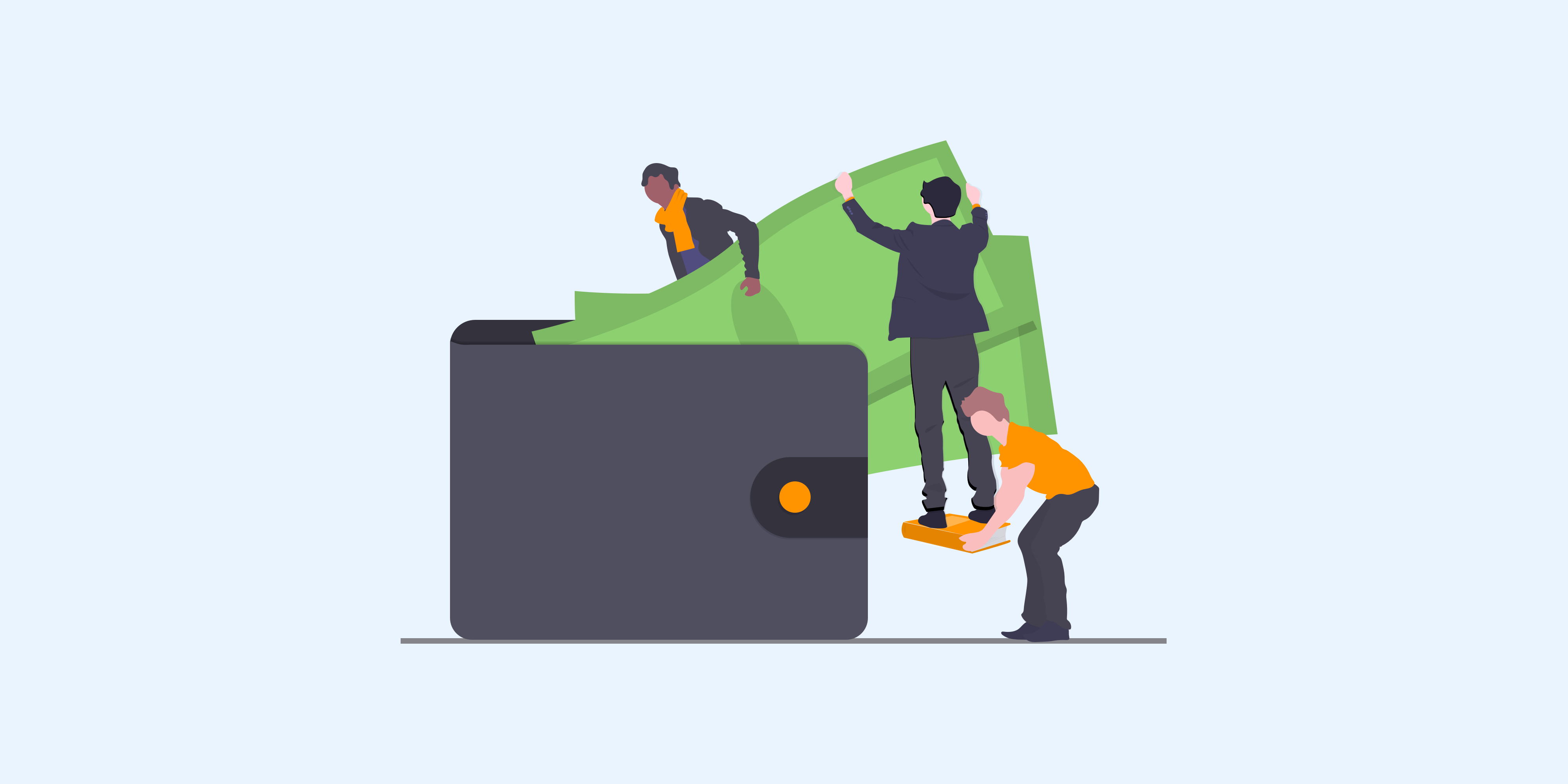 Student success is typically talked about in terms of academic achievement, leadership in student organizations, time spent in internships or conducting research, volunteer service, and more.
What's often missing in these conversations? On-campus student employment.
This is an overlooked treasure trove, especially considering approximately 80% of college students hold some form of paid employment. Students who have on-campus jobs have higher academic success rates, deeper connections to the campus community, and higher persistence rates. As such, it's critical to include this as a means to student success and treat it accordingly.
On-campus jobs have existed for decades. However, newer initiatives like Iowa GROW explore whether higher education is maximizing opportunities inherent in student employment and how this function can help institutions better serve students with richer, more meaningful experiences.
NASPA tackles this subject in their recent report, "Employing Student Success: A Comprehensive Examination of On-Campus Student Employment." It details five ways to support and scale highly impactful student employment programs. The report also notes that institutional efforts to improve student success fall into one or more of the following categories: academic enrichment, social engagement, and financial capability.
Knack exists at the intersection of these components, which NASPA labeled as the "Nexus of Student Success." Find out why below.
Providing Academic Enrichment
We already know that tutors make awesome hires, but it turns out that working as a peer tutor also aligns extremely well with the recommendation to design on-campus employment opportunities that provide academic enrichment.
Specifically, NASPA explains that academic enrichment involves "[providing] students with educational learning experiences that enable them to develop intellectually, build career-readiness skills, and access adequate instructional support." Intellectual development and access to instructional support are certainly available to peer tutors by nature of the work they do. Well-structured tutoring programs take this a step further by helping to develop career-ready candidates.
If career-readiness is a major component, tutoring others becomes a true co-curricular activity that adds value to the college experience. Knack can be a partner in this endeavor, providing students with experiential learning opportunities that enable them to build career skills and access adequate academic support. Knack can also be an ally to institutions as they navigate efforts to bolster the academic enrichment of their peer learning roles.
Facilitating Social Engagement
NASPA describes facilitating social engagement as "[ensuring] that students have access and opportunity to freely participate in diverse, educational, community-building activities outside of the classroom with peers, faculty, and staff." Social engagement is considered a cornerstone of high-impact practices, so the fact that it is also included as part of the Nexus of Student Success should be no surprise.

Tutoring is an on-campus employment opportunity that builds peer connection and relationships around what can be a vulnerable, challenging, and rewarding experience for students: learning. Because peer tutors are free from the curse of knowledge, they can engage socially with their peers with a sense of ease against the backdrop of academic enrichment. Tutoring also aligns with facilitating social engagement since we know that college friendships can impact academic success.
Research discussed in the NASPA report shows that on-campus employment opportunities can build a student's sense of identity, connection, and value to campus when working alongside others to contribute to the larger mission of the institution. Knack can help to maximize these effects by bolstering the sense of community on campus and driving student engagement.
Increasing Financial Capability
Increasing financial capability "helps students build the capacity to meet the financial demands of higher education." With the cost of living and cost of higher education at higher rates than ever before, the financial needs of today's students can feel like an insurmountable obstacle to obtaining a degree. On-campus employment can alleviate this stressor. Furthermore, when institutions ensure this work is meaningful and can help tackle the skills gap, it prepares students for full-time employment with further increased financial capability in the future, which aids in managing student debt.
There can be concerns whether working takes time away from academic commitments for students. NASPA cites research that negative effects of employment are mitigated when opportunities are on campus and part-time. In addition, it states that students can work between 16 and 25 hours per week before it starts to negatively impact their academic performance. Tutoring is work that helps students meet their financial needs, but can also fit within parameters that allow students to prioritize their academic life.
In today's gig economy of side hustlers and young entrepreneurs, Knack helps students increase their financial capability with work that works for them. Knack provides flexible opportunities for students to learn and earn through peer tutoring, helping them meet their current and future financial needs.
Unlocking the Knexus of Student Support
With technology that streamlines the scaling of on-campus employment opportunities that provide academic enrichment, social engagement, and financial capability, Knack is excited to work with institutions who aspire to make their on-campus employment opportunities as impactful and accessible as possible.