5 min read
You Know Your Program is Impactful. Data Will Help You Prove It.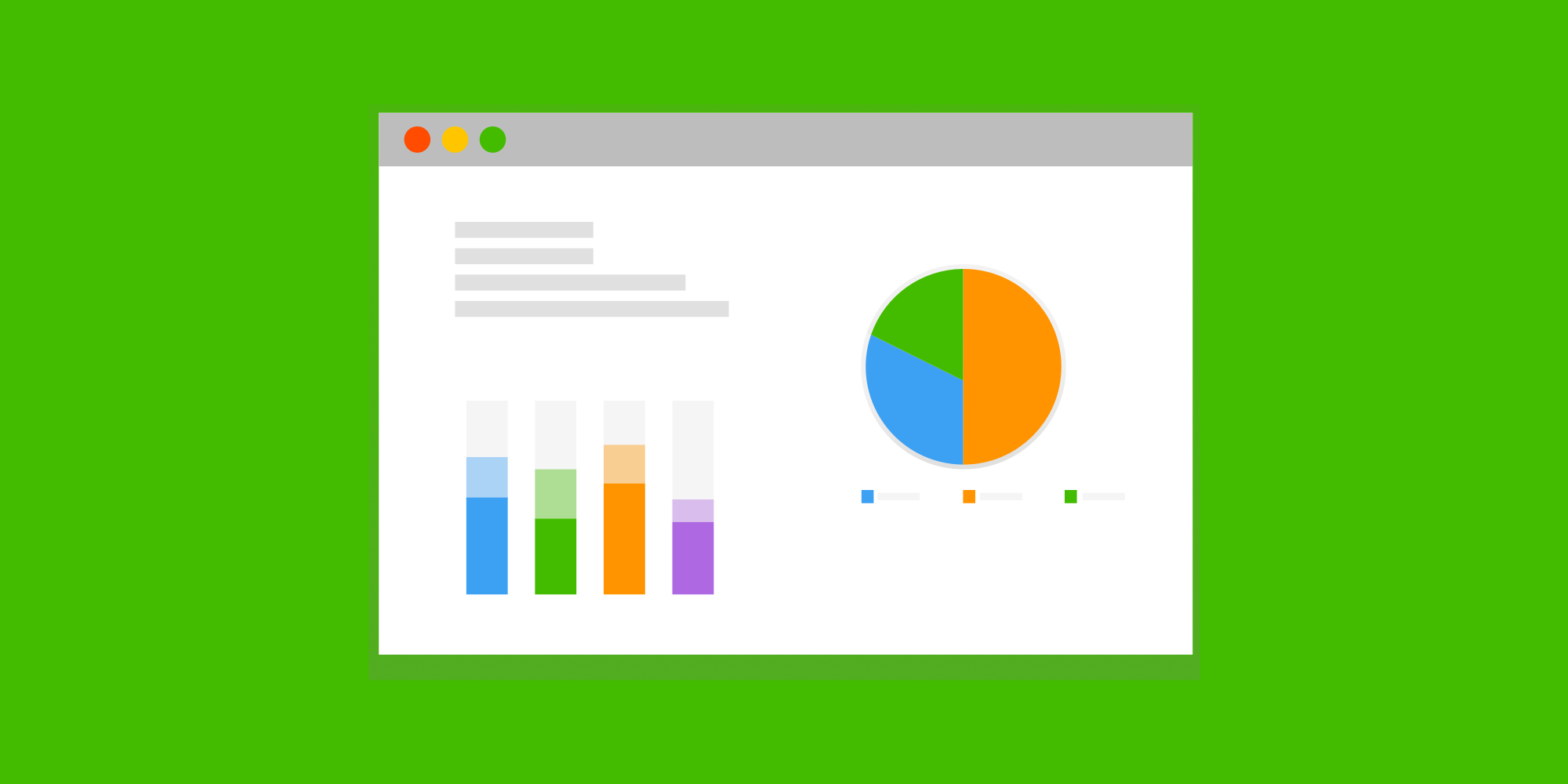 Data tells your story. As a learning center director, you know that the stronger and more in depth your data, the more it empowers you to effectively communicate your program's impact. It gives you talking points to use with colleagues, supervisors, tutors, and students.
Data-driven information can add context and create excitement when garnering campus buy-in to further support academic success. These partnerships can be key in increasing the frequency of promotion of tutoring services, which can help normalize help-seeking behavior and establish a culture of academic persistence.
Your data is also critical in communicating with your supervisor and others who are allies in securing or advocating for additional resources for your program. The better your tutoring data, the more equipped you are to show the impact of your work. Extensive, compelling data will enhance your ability to request more funding for relevant program needs.
Lastly, while students may not ask for data outright, it can enable you to execute more robust marketing that engages students by showing how you understand their goals and can help them get there. Capturing key stats about your tutoring program's effectiveness and transforming them into a marketing campaign can break tutor myths and tell a story of how tutors can be a secret weapon to success. This approach is a good match for how students are used to being marketed to in general and can sometimes drive better results than other traditional efforts.
Read on for how we think data can help you tell the story about the impact of your program, ultimately empowering you to reach new heights by helping more students find academic success.
Quantitative Data
If you are the director of a department or program, you likely rely on quantitative data to measure the impact of your tutoring services. The number of tutors, completed sessions, and courses where tutoring were delivered are a part of that story. So is, however, the number of students who completed a session and data that shows how often students complete multiple sessions. In addition, having a tutoring staff of 25 may not mean all 25 are delivering the same amount of tutoring. Thus, data around tutors and the tutoring hours they deliver can provide insight that helps you understand how your program is currently functioning.
Certainly the manual collection of this data can be cumbersome and time-consuming. It also requires collaboration across your entire team to help in the collection of this data (recording, submitting, tracking, managing, analyzing, etc.).
Powering your tutoring services with technology, on the other hand, can enable you focus on running your tutoring program (in-person and/or online) while data collection takes care of itself. Instead of asking your tutors to take an extra step to log and track their sessions or have support staff manage excel docs of data year after year, your team can spend more time delivering support to students when technology is automatically organizing this data for you. Access to an administrative dashboard of live data in real time along with monthly reports and daily raw data exports can make it easy for you to keep up with your program's impact. With this burden removed, you'll have plenty of time to brainstorm new ideas to take your program to new heights.
Qualitative Data
Feedback from students about their tutoring experience, or from tutors about their tutor experience, is crucial when it comes to understanding and growing the impact of your tutoring program. However, we all know how hard it is to get students (or anyone else) to complete a paper survey.
The hope that students would fill out a brief survey form after each tutoring session is certainly aspirational but not always realistic. Measuring tutor satisfaction with tutor training or their tutor leadership role can also be hard to coordinate in a meaningful, streamlined way. Even if such qualitative data is gathered, the compiling of answers into a narrative is another step of the process.
When your program is powered by a platform built for peer tutoring, it's easier for students to choose their own tutor, build rapport ahead of their first appointment, and read tutor reviews and bios. These activities better engage students in the tutoring process and create opportunities for them to be more active from the start using the kind of technology today's students expect.
All of this sets up more incentive for students and tutors to provide qualitative data that helps you demonstrate program impact. For example, with a stronger tutor and student relationship in place, students may be more likely to rate their tutor or leave post-session feedback. When tutors receive more of this kind of feedback, they may be more connected to their tutor experience and, as such, be more likely to complete tutor reflection or other training activities that help prepare them for career. It can also be easier to collect qualitative data via an app through custom surveys versus paper surveys you hope students will complete.
Data That Helps You Increase Your Impact
The power of data is that it can equip you to make informed decisions to increase your program's impact on campus. In addition, when you don't have to collect your data manually, your staff can spend more time focusing on efforts to reach more students and strengthen services.
Indeed, well-designed data models can help you discover the perfect circumstances to deliver the best tutoring. For example, you can more easily identify which courses have the most demand for tutoring at different times of the year, you can uncover the most effective duration for tutoring sessions, and even determine the right cap for number of students in a group session. As you're able to demonstrate the effectiveness of your tutoring services, who they are most effective for, and why they are effective, you will become more empowered to illustrate your impact and expand its reach to help more students.
Moreover, the mix of quantitative and qualitative data tells a more complete story than either could do on its own. Take for example, the quantitatively proven fact that FAMU students who used 5+ hours of Knack Tutoring were 9 times less likely to repeat their course. This stat is stronger against the backdrop of a larger story, which includes qualitative feedback from students and tutors. Powering a tutoring program with a platform designed to support peer learning gives you more access to critical data like this that helps you tell your story with ease.