6 min read
The Power of Tutor Reflection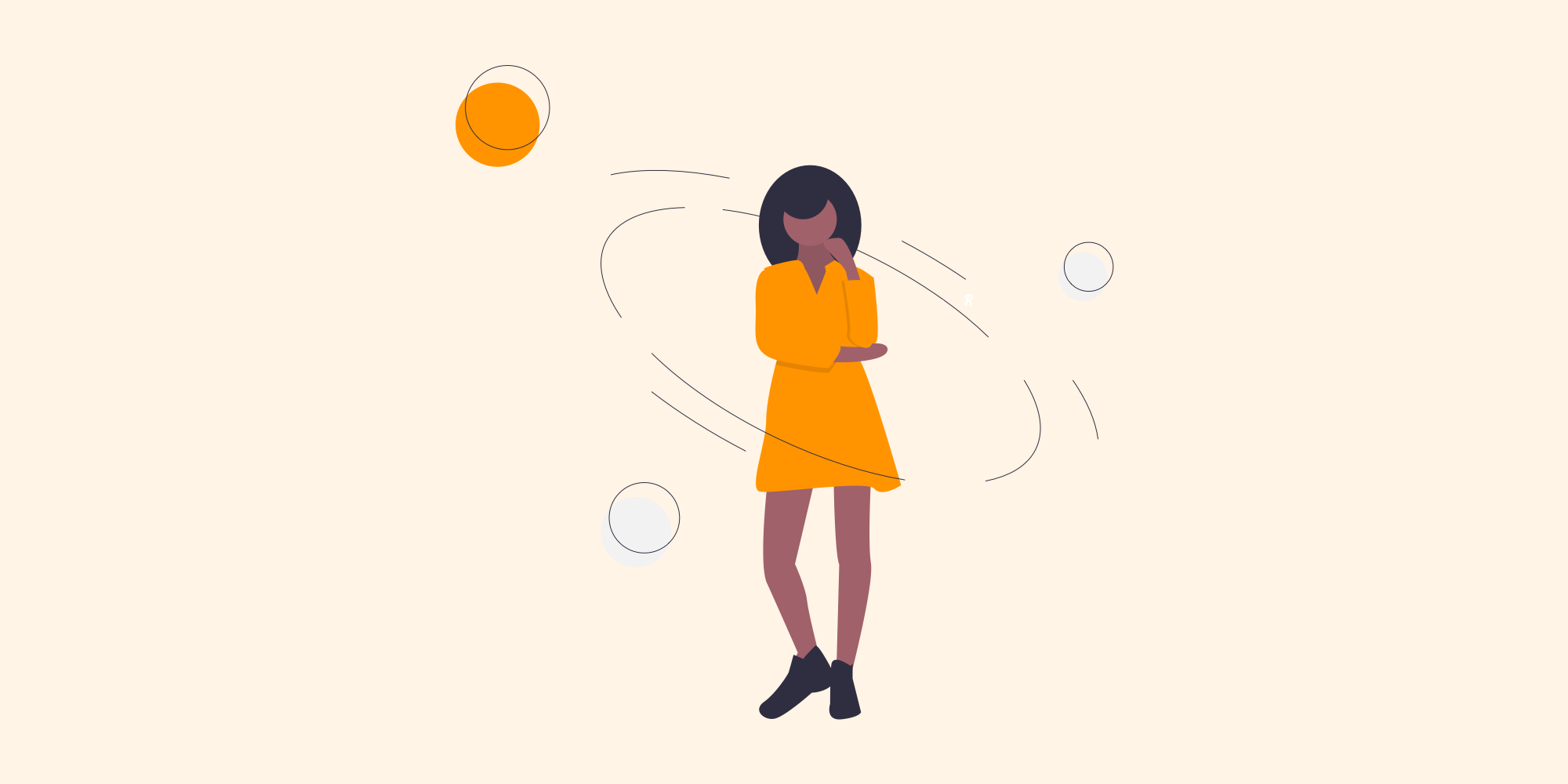 In the tutor-student relationship, we tend to focus first on the student getting tutored.
We're interested in their pre-tutoring grades and study skills, the progress they make while being tutored, and how satisfied they are with their overall tutoring experience. We even make an effort to determine the demonstrated lift in grade performance that comes from tutoring, and we use this to prove that tutoring is effective.
It's also important, however, to shift our gaze to the tutor. What about their pre-tutoring skills and abilities, the progress they make while serving as a tutor, and how satisfied they are with their overall tutoring experience? This is worth exploring. Peer tutoring is, after all, just as beneficial for the tutor as it is for the student.
Given the untapped potential of peer support, there's much left to examine when it comes to the dynamic relationship of peer helpers and students. One area of untapped potential is the power of tutor reflection as an integral part of the peer tutoring experience. How does effectively encouraging meaningful tutor reflection increase the value of your tutoring program? Here are three ways this focused effort pays off.
Fostering Student Development & Leadership
We've already made a case for why tutors are student leaders. However, despite these students bringing ample potential to the role, it's up to the institution to build programs that truly support their growth.
Peer tutoring work can become an experiential learning activity on campus if it is properly designed, and tutor reflection is a key part of this. Kolb's cycle of learning shows us what the experiential learning process includes. When performed at its most basic level (i.e., in a transactional manner), tutoring work covers only one aspect of this process: Concrete Experience. To become a true experiential learning opportunity, however, peer tutoring must also include the other components of the Kolb learning cycle: Reflective Observation, Abstract Conceptualization, and Active Experimentation.
Reflective Observation is described as "the analysis and synthesis of knowledge and activity to create new knowledge." Thus, it's not just the tutoring session itself that matters but also what takes place afterwards. The session should not exist in a vacuum, without the ability to glean more from it. Consider, for example, how reflection and debriefing is built into other student development and leadership experiences like alternative spring break. You can see how Michigan State University and American University incorporate reflection into their experiences here and here. This same methodology can be used to ensure that peer tutors get the most out of their tutoring experience.
Furthermore, our spotlight on the College of Charleston illustrates how student development and leadership training can be incorporated directly into the training peer helpers like tutors receive. Through an institutional approach to peer support with their Center for Excellence in Peer Education (CEPE) and professional development for tutors, it's easy to see how tools like tutor reflection help create a truly valuable experiential learning opportunity.
Transforming Campus Jobs into Meaningful Employment
If you aren't careful, tutoring can be a merely transactional exchange — students sign up for tutoring, tutors help them, tutors get paid, repeat. This, however, is uninspired and misses an opportunity to truly maximize the effectiveness, efficiency, and meaningfulness of the tutoring experience as a whole.
Incorporating tutor reflection disrupts the transactional feel of tutoring and provides tutors with the ability to take a step back to engage in activities that improve their knowledge, skills, and abilities. When administered in conjunction with a purposeful training framework, like that of the College Reading & Learning Association (CRLA), tutor reflection can add much needed depth to your tutors' professional development. Increasing the quality of support tutors receive also improves the experience for the students they assist, seeing as these tutors would be enhancing their skills along the way.
Partnerships between campus tutoring programs and employers can make tutoring jobs even more meaningful. The Shell Tutoring program demonstrates this with its partnerships with University of Illinois-Urbana Champaign, Georgia Institute of Technology, and Louisiana State University. Here, including tools like tutor reflection helps tutors develop their skills and stand out for employer partners, who might look to build a peer tutor pipeline because they understand the value of this experience.
Lastly, the power of tutor reflection is that it enhances what occurs at the nexus of student success for these student leaders. The areas of academic enrichment, social engagement, and financial capability are all better facilitated when tutors reflect on their experience and continue to grow in their ability to be present and productive in their work. Additionally, tutor reflection elevates the role to be more comparable to the high-impact practices that incorporate experiential learning.
Helping Students Improve Career Readiness
When tutoring jobs are enriched with thoughtful training that includes ongoing tutor reflection, they bring value to students that extends far beyond a paycheck. Generation Z is interested in opportunities that prepare and advance them in their careers, so well-developed tutoring programs are sure to get their attention and attract their engagement.
For example, tutor reflection can help enable this work to become the kind of employment that develops NACE competencies. Certainly reflection is a part of the development of key competencies such as leadership, critical thinking/problem solving, career management, and global/intercultural fluency. In fact, it's hard to imagine being competent in these areas without the practice of reflecting on your own progress.
The Iowa GROW approach to student supervision helps make campus employment like tutoring meaningful for students because it is very intentional about professional development for student staff. This is primarily accomplished through its mentorship-supervision style, which breathes life into what can otherwise exist as perfunctory or rote-task based relationships. Reflection work is a core component of this model, which serves to guide students through the learning, reflecting, and connecting process of their peer tutor experience. Supervision like this makes campus jobs transformative and rich, and better develops tutors as career-ready candidates for future employers.